The Autry Museum Round-Up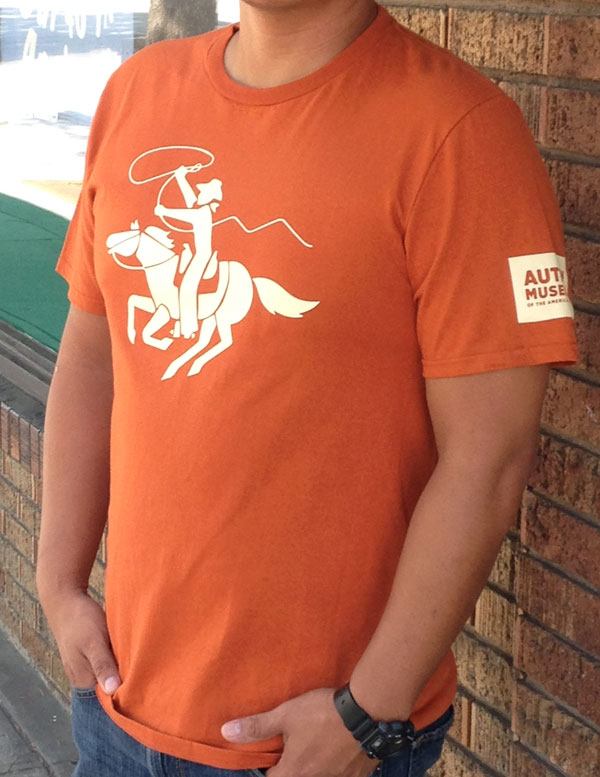 It is always a pleasure here at Ellen's to work with local cultural institutions such as the Autry Museum of the American West.
Located on the edge of Los Angeles' famous Griffith Park, the Autry Museum presents a wide range of exhibitions focused on the multifaceted history of the American Southwest.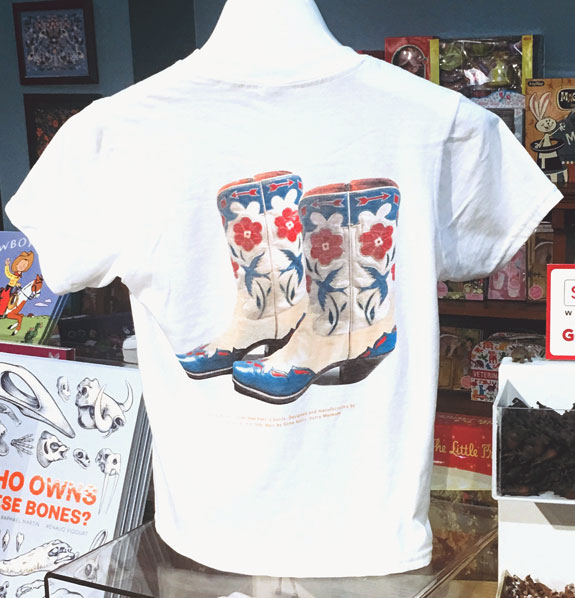 At Ellen's Silkscreening, we love seeing what pieces of history the Autry Museum brings us to recreate on apparel for their onsite store. Featured here are the three of the most recent shirts Ellen's has printed for them; a bold cowboy graphic, Gene Autry's iconic bluebird boots, and a Native American basket with a woven snake design.
We can't wait to see what the Autry Museum brings us next!