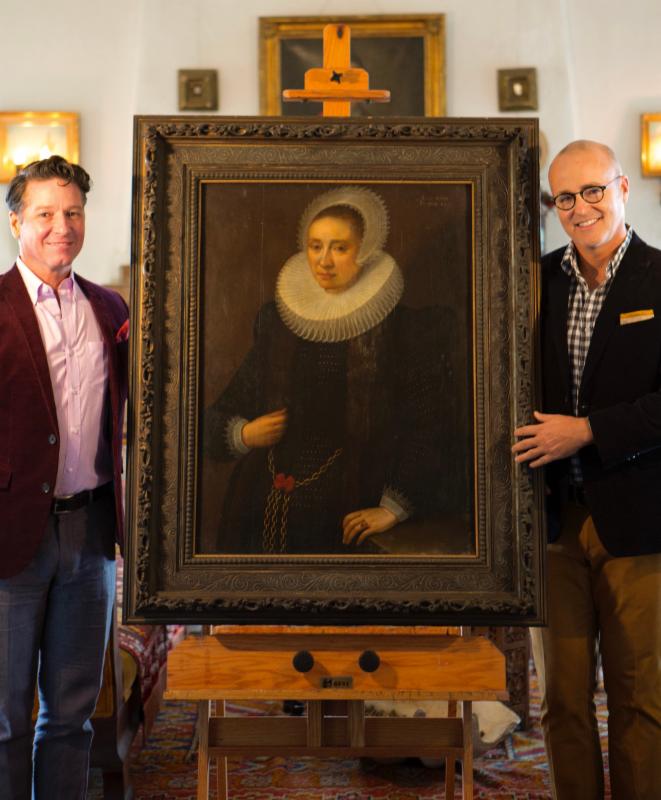 "Looted", An Amazing Story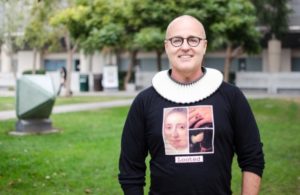 Ellens printed this beautiful image on shirts for our customers David Crocker and Craig Gilmore.
The shirts are to commemorate the return of a painting they owned, by 17th century Dutch master Melchior Geldorp, to the National Museum, Warsaw.
They are sending them to Poland as a symbol of the pride they take in this restitution and in remembrance of the terrible acts committed during WWII.
Below is a link to the full story, published in the Los Angeles Times last December.
Click here for Video of Ellens Silkscreening Making the Shirts