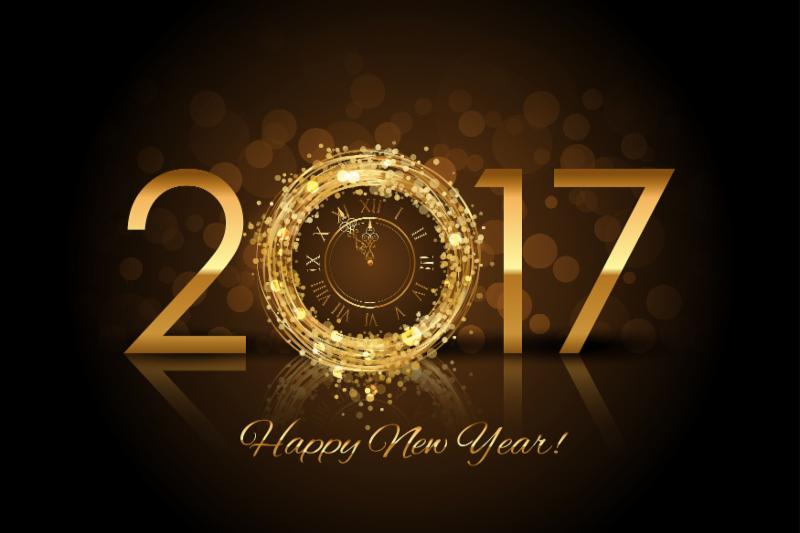 Happy New Year!
All of us at Ellens Silkscreening wish you Health, Happiness, and Prosperity.
We appreciate your support and business and will continue to provide you with outstanding products and extraordinary service.
We are on our way to the industry shows in January to spot the latest branding products for your company and your projects.