Go For The Gold!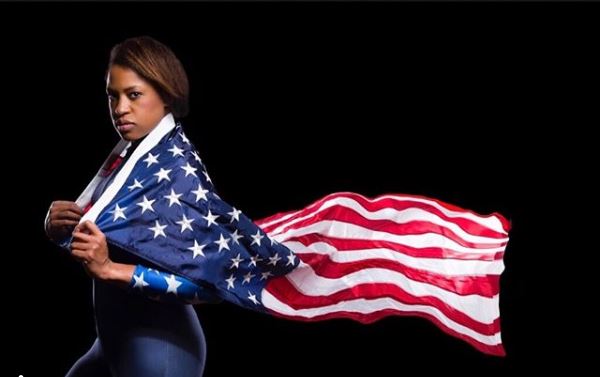 Ellen's Silkscreening is Team Lauren Gibbs!
The Winter Olympics are set to start this Friday in PyeongChang, South Korea, and one of the U.S. Olympic Team's new faces is a Los Angeles native. A former sales manager, Lauren Gibbs has become a star in the bobsled racing world in less than four years, and is now part of the U.S Olympic Team.
Gibbs is an alumnus of Pasadena's Westridge School as well as Brown University, and has an extensive background in soccer, track, and volleyball. She started a corporate career after earning her MBA from Pepperdine University, but a chance encounter at the gym lead her to Elana Meyers Taylor, who is now her bobsledding partner and pilot.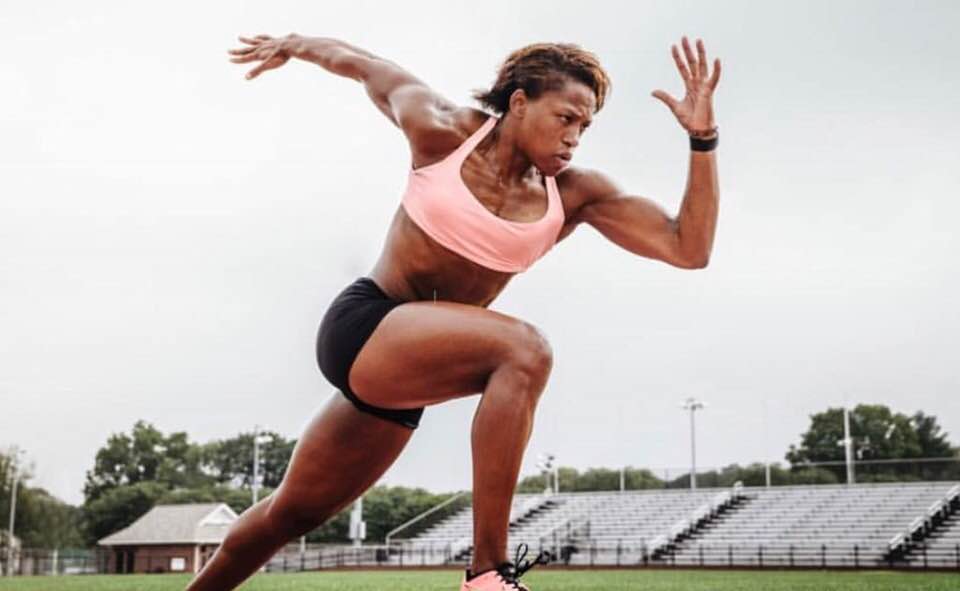 Gibbs and Meyers Taylor recently won a bronze metal at the last World Cup race of the season, and secured themselves one of the two women's sleds allotted to the U.S. at this year's PyeongChang Winter Games.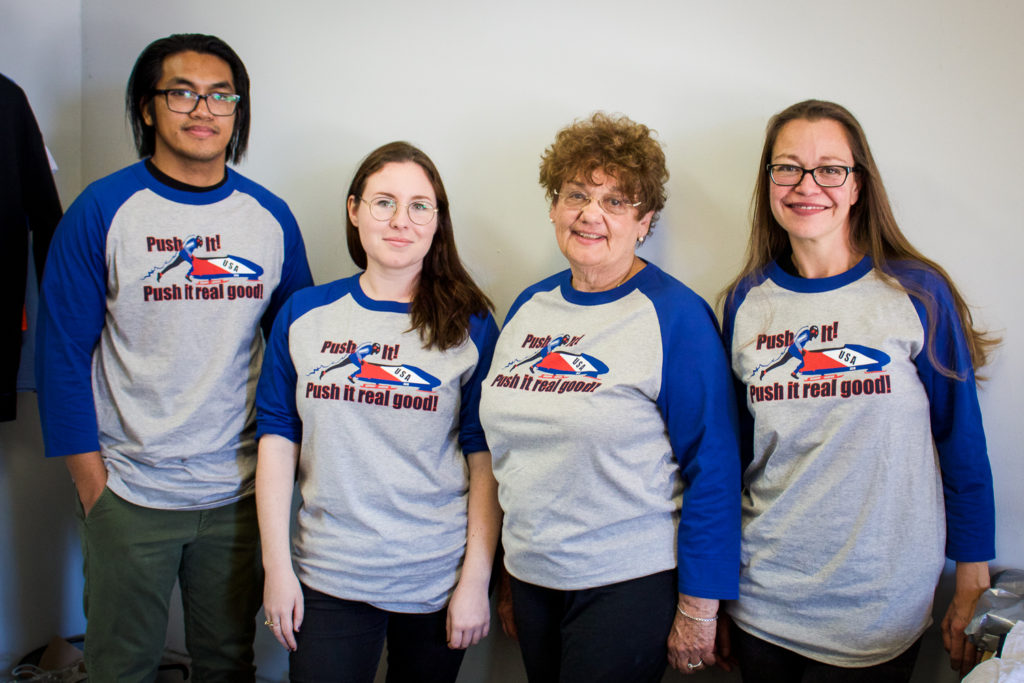 Akila Gibbs, Executive Director of the Pasadena Senior Center and mother of Lauren, will be traveling to PyeongChang as well. When she knew she wanted something special to wear while cheering Lauren on, Akila made Ellen's Silkscreening her first stop.
The Ellen's Silkscreening team was captivated by Lauren's story, and excited to make something for Akila and all of Lauren's friends and family to wear while watching her compete. As you can see, now we're all Team Lauren Gibbs!