Where will you be this Sunday?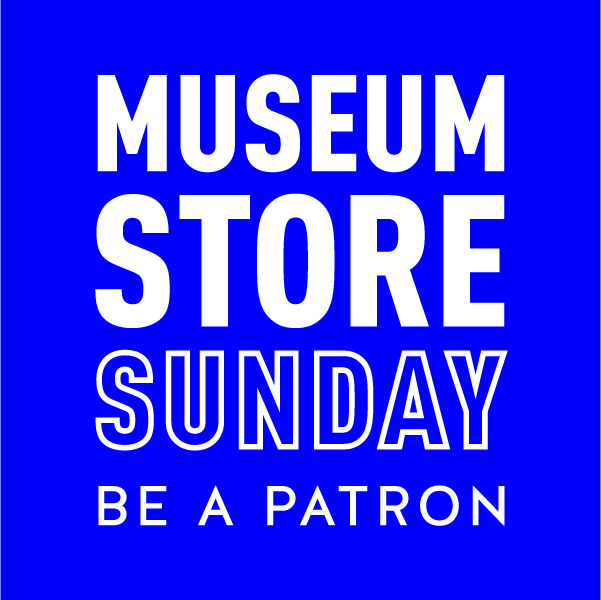 We hope you take the opportunity to visit your favorite local museum store this Sunday, November 26th. To see participating museums near you, simply head on over to the Museum Store Sunday interactive map here.
Sunday is the perfect chance to shop in person or online at a participating museum. This is a great time to support these cultural institutions; the stores are curated to perfection and have unique and exquisite gifts.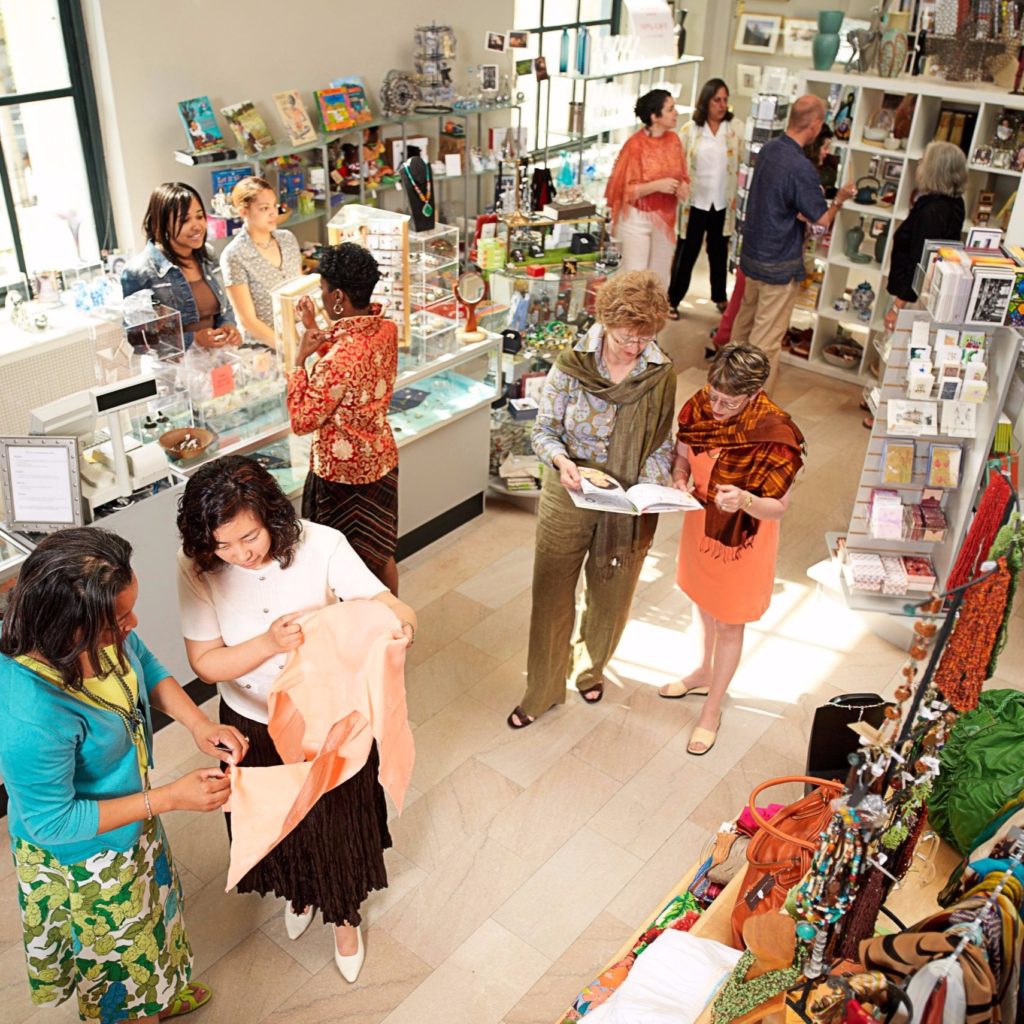 To learn more about Museum Store Sunday, visit their website here.