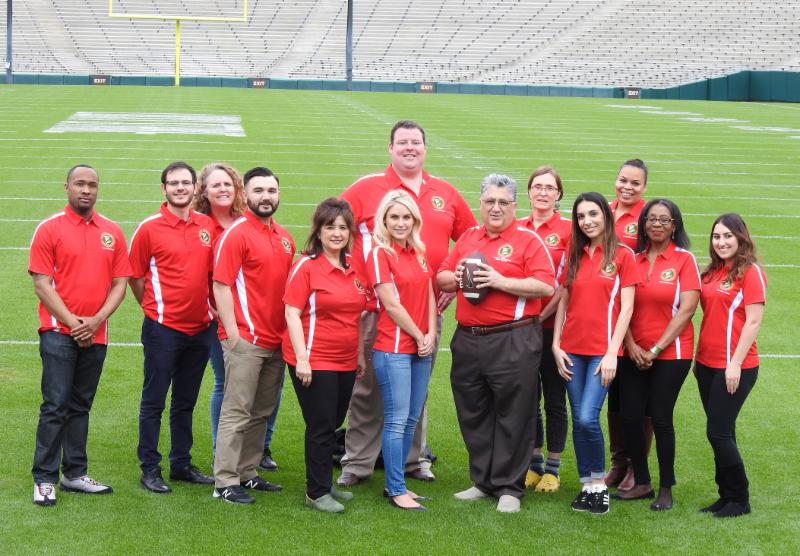 We are Proud to Work with Senator Anthony Portantino's Team
We worked with Senator Portantino and his staff to provide great apparel for Team Portantino, such as jackets, polo shirts and dress shirts.
They wear the apparel in the office and out in the field.
Senator Anthony Portantino is a well-respected community leader in the San Gabriel Valley.
Give us a call today 626-441-4415 to find out about our multitude of fantastic wearables.