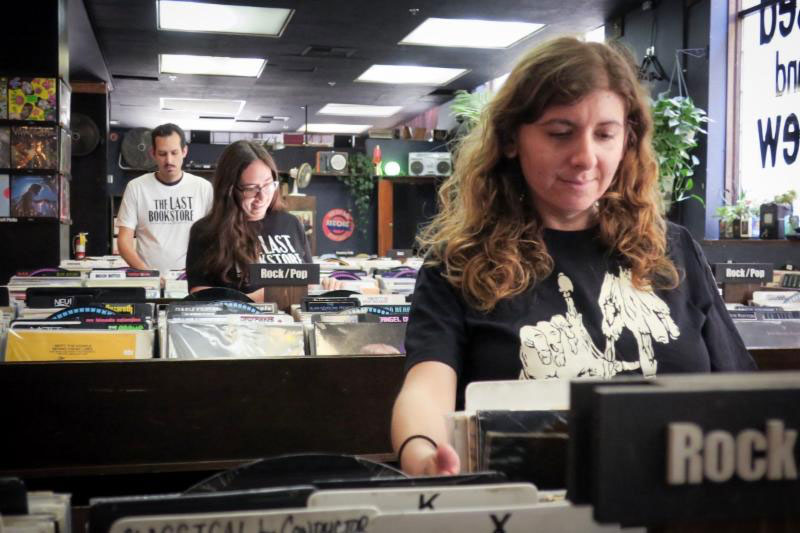 The Last Bookstore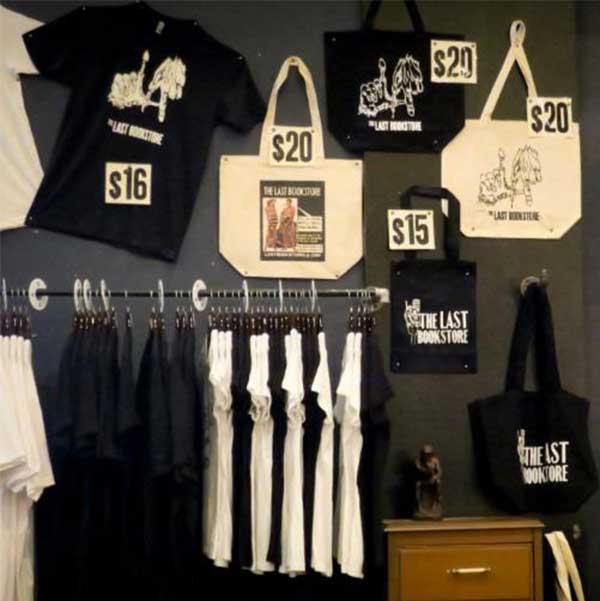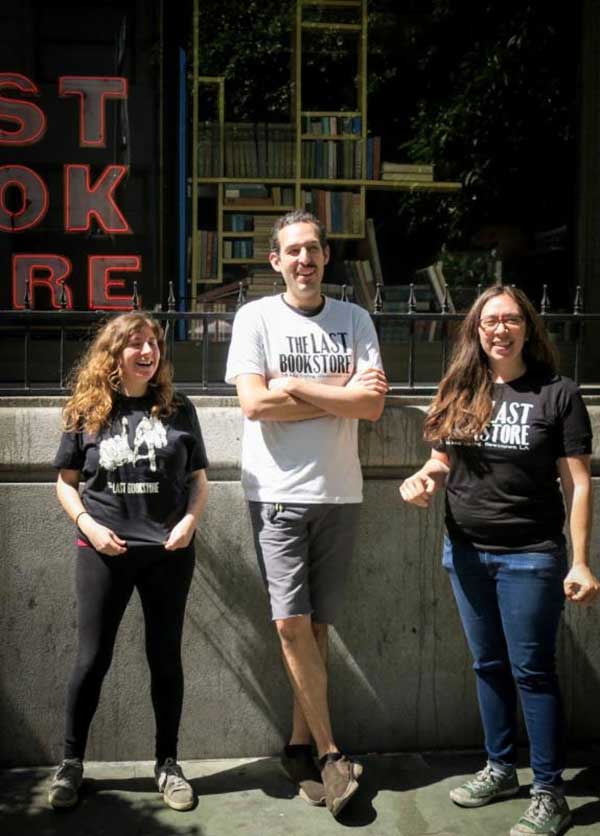 Visiting a Los Angeles Icon
Our sales rep Jan Pacursa is proud to share the results of his partnership with one of his clients, The Last Bookstore. Housed in an abandoned bank, It is one of the largest independent bookstores in the world.
Situated in the heart of the Historic Core neighborhood, the store is an institution of downtown Los Angeles. The Last Bookstore buys, sells, and trades books, graphic novels, and vinyl records; it hosts several public events each week, from book signings to open mike nights.
Ellen's Silkscreening has been outfitting The Last Bookstore's staff and filling its apparel shop with shirts and bags since 2014.