Please Join Ellen's at the Pasadena Playhouse!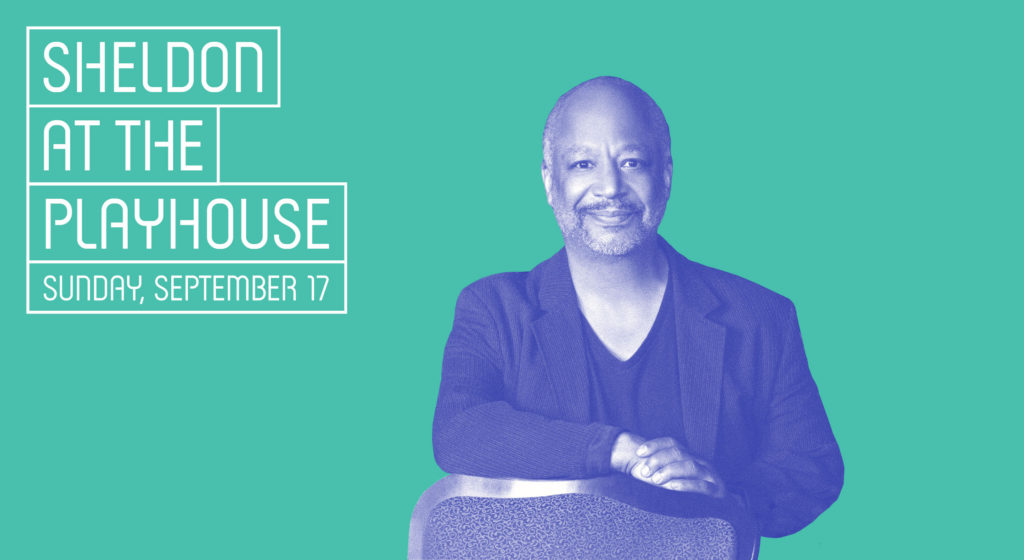 Ellen's Silkscreening is excited to support this wonderful upcoming event. Join us and host Wayne Brady on Sunday, September 17 in celebration of Sheldon Epps' 20 years as Artistic Director of Pasadena Playhouse. Sheldon at the Playhouse will feature artists, stories, songs, and tributes.
Click here for tickets and more information.