Need A Few More Gift Ideas?
Ellen's account rep Jan Pacursa has a few pieces to recommend that Ellen's can embroider or screen print to turn them into special custom gifts. But first, get to know Jan a little better.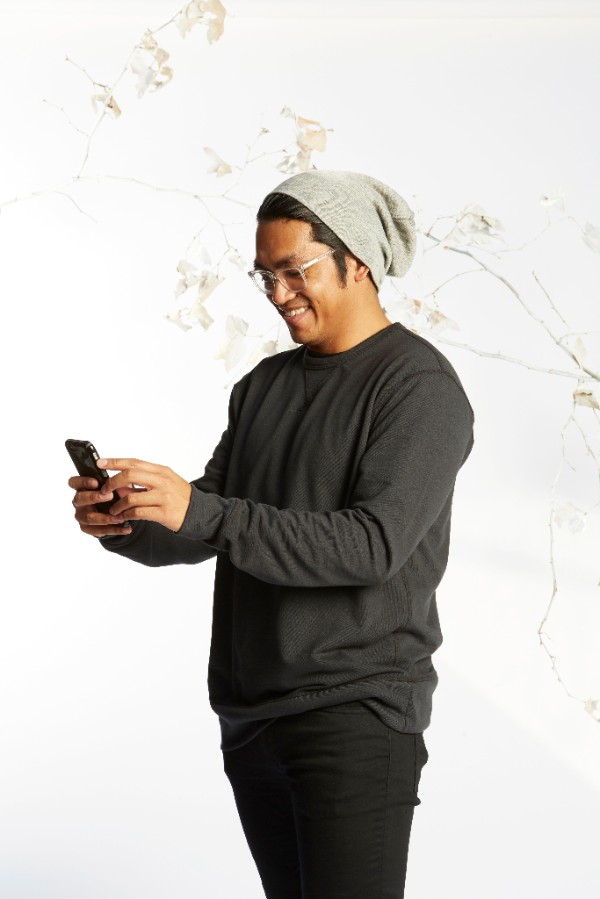 Hi everyone, it's Jan. I've been an account rep with Ellen's Silkscreening for the past four years. I do a lot of work here with local colleges, schools, and business, to name a few.
I'm from Manila, in the Philippines. I moved to Southern California when I was fifteen, and went on to graduate from Art Center. In addition to working at Ellen's, I teach at Art Center part time in the printmaking department.
I want to share some of my favorites that you can wear all year-round.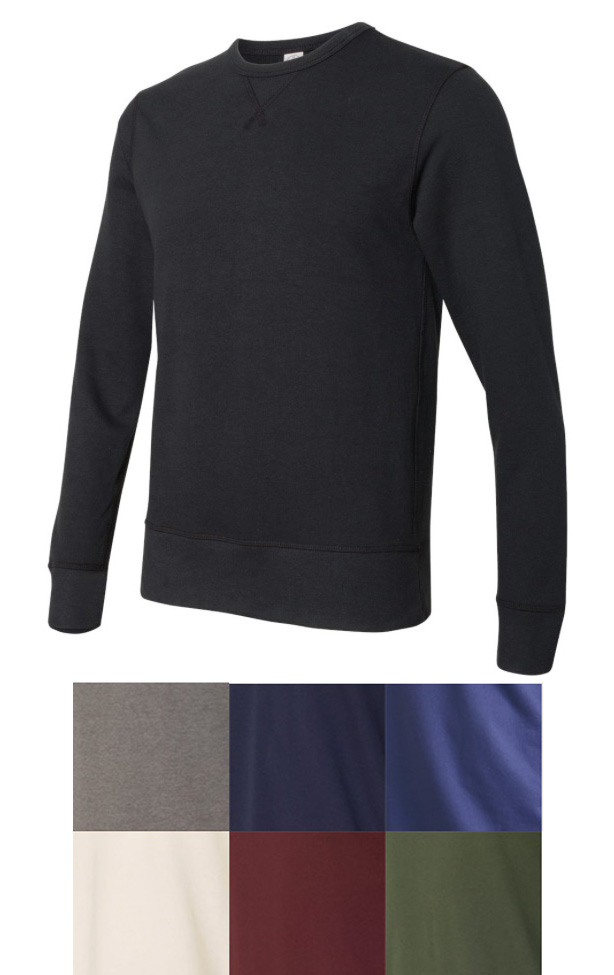 Alternative's Reversible French Terry Crewneck Sweatshirt (style #5065BT) is available in sizes small to 2XL. I love that it's reversible and I can wear either the terry or flat texture facing out. It also comes in really sophisticated neutral colors. There's also a women's companion style available.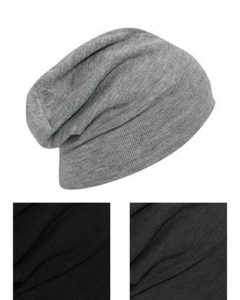 Otto Cap's Knit Slouch Beanie (style #146-1069) is perfect for our mild winter weather. It's great for when you need only a little something to stay warm. And it just looks cool!
Did you see anything you like? Give us a call today at (626) 441-4415 or simply email us at info@ellenssilkscreening.com for more information about the items featured here and other great options for your gifting needs! Our order minimums start at just 24 pieces. If you're interesting in browsing through our other options, take a look at our catalogs in the menu above.