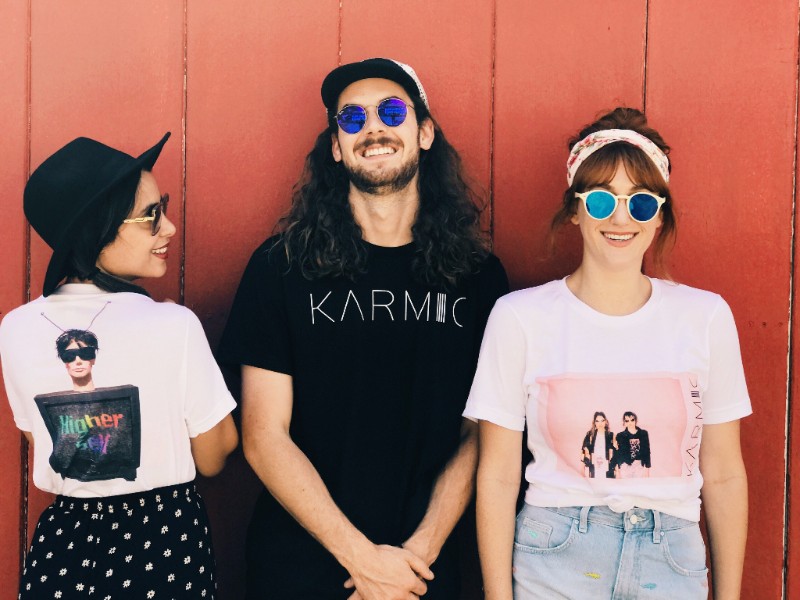 Karmic Came To Ellen's Before Hitting The Road
When the band Karmic needed shirts to take on their European tour, they decided to check out Ellen's! The band needed to make three shirts; two of them requiring a complex simulated process printing technique, where a small number of colors are layered together to achieve a wide range of shades and hues.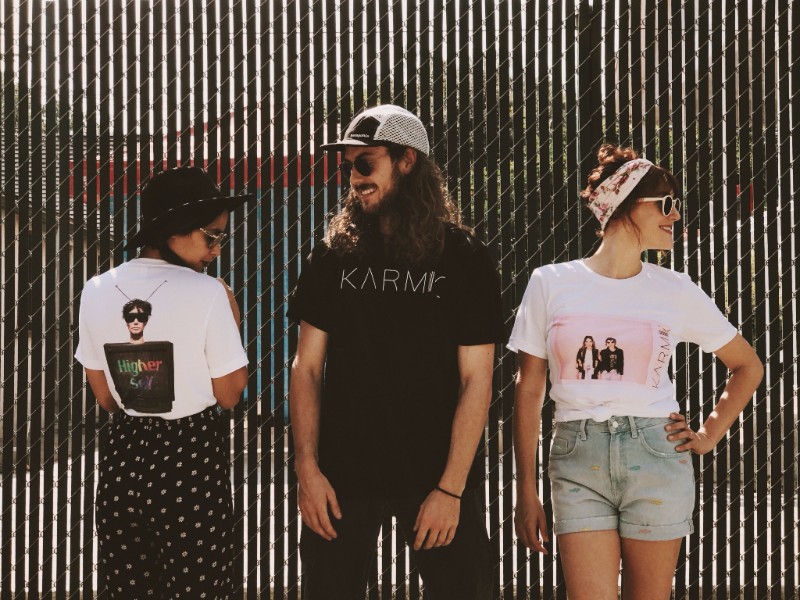 For more information about Karmic and the shows they're playing on their European tour, visit their website.
To learn more about how we print simulated process shirts, take a look at the step-by-step on our website.