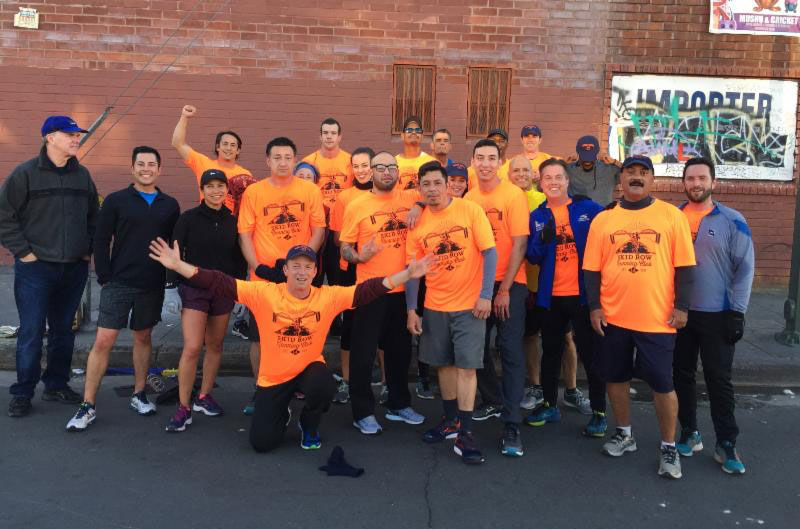 We are Proud to Serve Skid Row Running Club
We are so proud to be the printers of shirts for THE SKID ROW RUNNING CLUB!
Skid Row Running Club was founded by Los Angeles Superior Court Judge Craig Mitchell to provide a running program for the Skid Row Community of Los Angeles and to involve the larger community in supporting its participants in overcoming alcohol and drug abuse and achieving positive life goals.
Ellens Silkscreening is always ready to serve our community with experienced and personalized service.
Give us a call today 626-441-4415 for not only shirts, but other exciting promotional items as well!